Back In Balance Wellness Center Offers Spinal Rehabilitation
Individuals who have chronic back problems require comprehensive care that may include a variety of treatment modalities. These individuals often experience a number of symptoms, including pain on movement, neuropathy, weakness in extremities, muscle spasticity, breathing difficulties and bladder and bowel problems. Back In Balance Wellness Center can provide intensive physical therapy, chiropractic care, massage and acupuncture to help resolve back problems to restore normal function.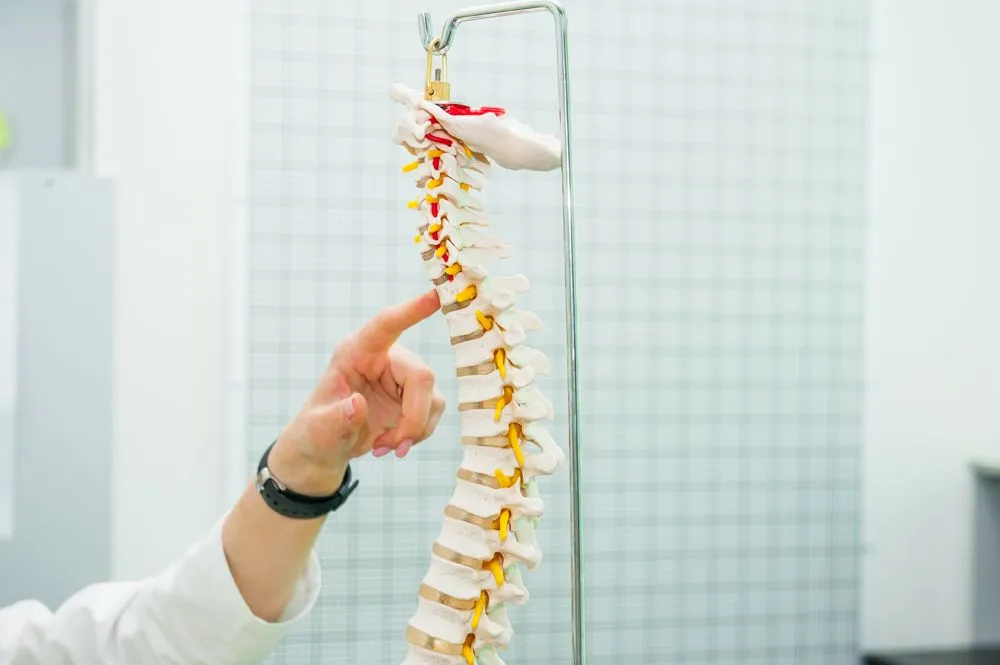 Who Requires Spinal Rehabilitation?
Spinal injury can be divided into two categories, acute problems and rehabilitative problems. In the first category, the individual may require surgery to mitigate the damage to the spinal column, muscles, ligaments, tendons and nerve connections. After this phase, the patient requires a significant period of time of gradual healing and rehabilitating the body for optimum mobility. The ability to restore normal function depends upon the severity and location of the damage. However, today's treatment and therapies can provide significant improvement for many cases.
Evaluation of Spinal Rehabilitation Needs
Spinal rehabilitation begins with a thorough evaluation of the patient's current condition and a therapy plan for maximizing physical ability. One of the first goals of care is to provide sufficient movement for independent living and, in many cases, returning to work. Managing physical discomfort is another primary goal, which can include the use of a variety of techniques. Improving strength and movement can help individuals return to normal life, participating as fully as possible, with the help of caregivers or devices, if needed.
Techniques for Spinal Rehabilitation
Each case determines the type of therapy modalities needed for maximum benefit. Chiropractic adjustment may be used to re-align the spinal column, reduce strain on discs that cushion the vertebrae and relieve pressure on nerves that can lead to pain. Physical therapy exercises and treatments can improve the function of muscles, tendons, and ligaments that support the spine, improving flexibility and strength. Massage therapy improves circulation and healing in injured soft tissue. Acupuncture is an effective pain management technique that reduces the need for pain-relieving medications.
Contact Back In Balance Wellness Center For Your Spinal Rehabilitation Care
The team at Back In Balance Wellness Center can provide a wide range of spinal injury treatment modalities to aid patients with serious spinal impairment problems. We offer state-of-the-art equipment and the most current techniques for improving muscle and nerve function, as well as for relieving discomfort from disorders within the spinal column. Our on-staff chiropractic physicians and physical therapists can design an individual plan to suit your unique needs. Contact Back In Balance Wellness Center today at (207) 947-8077 for an appointment to learn more about the options for treatment for spinal rehabilitation issues.