Non-Surgical Personal Injury Treatment in Bangor and Brewer ME
It's hard not to take a personal injury personally. These insults to your health and well being can cause debilitating symptoms, rendering you unable to earn a living, enjoy your favorite activities with your family or even get a decent night's sleep. Personal injuries can take many forms, with a single injury event causing many different types of damage to the body. But the good news is that you can feel better without narcotic drugs or major surgery -- because Back in Balance Wellness Center provides natural personal injury treatment in Bangor and Brewer ME.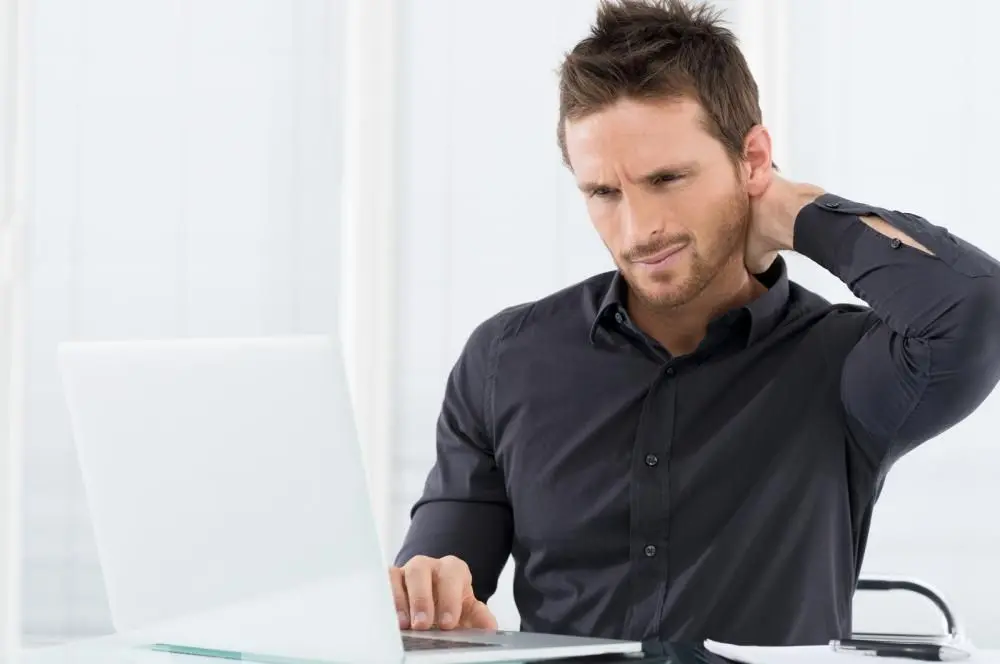 Personal Injury Treatment With Your Bangor
Any injury to the human body can be categorized as a personal injury. Examples may include:
• Sports injuries (either acute in nature or stemming from overuse of certain joints or muscles)
• Auto accident injuries, which can leave with whiplash, seat belt injuries, sciatica and lower back pain
• Accident injuries that occur in the home through falls, collisions etc.
• Workplace injuries such as acute back strain, construction site mishaps, vehicular injuries (if driving is part of your job) and repetitive strain injuries due to poor ergonomic environments
A sufficiently traumatic personal injury can affect multiple physical systems simultaneously. For example, trying to lift a too-heavy box by yourself may not only strain back muscles and tendons, but it can also cause spinal vertebrae to lose their alignment and possibly even herniate one or more discs. The herniated disc in turn presses against major nerve tissues such as the sciatic nerve, leaving you with pain, tingling or loss of sensation in a leg or foot. If you have an undiagnosed musculoskeletal misalignment due to poor posture or a degenerative spinal condition, the imbalance in your weight distribution may make you more prone to some types of personal injuries.
Holistic Heath Care for Personal Injuries
Our chiropractors at Back in Balance Wellness Center, can help your body heal itself from a personal injury the safe, natural way. Effective treatment, of course, starts with effective diagnosis. Our doctors use digital imaging sophisticated techniques, as well as their own extensive training, to ascertain the precise nature of the damage. We can then administer immediate care to relieve acute symptoms while devising a personalized holistic health care plan to deliver long-term relief. Our natural techniques include:
Chiropractic adjustments can help normalizing vertebral, disc and nerve function.
Massage is good for relieving inflammatory tissue pain while enhancing the healing process.
Acupuncture causes the body to release its own painkilling substances for natural relief.
Physical therapy can help you get your strength and flexibility back following a personal injury.
Schedule Holistic Health Care in Bangor, ME for Your Personal Injury
Discover how our holistic health care methods can help you triumph over your personal injury. Call (207) 947-8077 for an appointment at Back in Balance Wellness Center!