Relax and Get Healthy with Massage Therapy in Bangor, Ellsworth, Brewer and Surrounding Areas
A perfect complement to our complete suite of chiropractic services including adjustments, acupuncture, nutritional counseling, and physical therapy, massage therapy in Bangor and Ellsworth will help you relax your mind, rejuvenate your body, and help you get the most out of your entire wellness plan with Back in Back In Balance Wellness Center.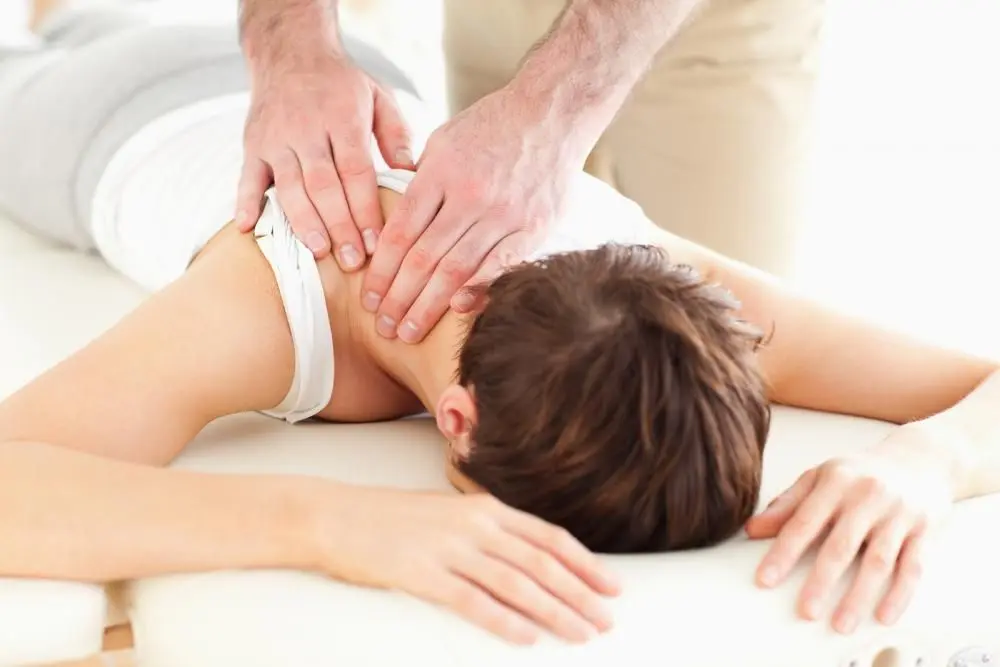 Our Massage Therapist Answers Your Frequently Asked Questions
Although massage therapy is extremely beneficial and relaxing, many patients enter their first massage appointment a little nervous, not knowing what to expect. To set your mind at ease and ensure you get the most out of your appointment, our massage therapist has provided answers to the questions most frequently asked by patients.
How Does Massage Therapy Complement Chiropractic Care?
Both therapies work on principles of total body wellness. In addition, massage therapy helps prolong the positive effects of your chiropractic adjustments by helping to further relieve muscle tension, increase circulation, reduce inflammation, and greatly reduce stress. As a result, your spine will better maintain proper alignment.
What Are the Benefits of Massage Therapy?
Massage therapy has countless physical and mental benefits. It greatly reduces mental stress and helps with relaxation techniques which can be used to reduce future anxiety. In addition to an improved mood and state of being, massage therapy is also physically beneficial, reducing pain due to several chronic and acute conditions, increasing circulation and flexibility, improving sleep, relieving tight muscles, enhancing athletic performance, and more. We encourage you to contact our office to find out how massage therapy can help you.
What Types of Massage Do We Offer?
We offer a full menu of massage services including:
Relaxation
Swedish
Prenatal
Deep Tissue
Sports
Hot Stones, Hands, and Compress
Reflexology Foot Massage
Corporate Chair Massage
Does Your Massage Therapist Recommend Certain Massages to Treat Different Ailments?
Yes, certain types of massage are more beneficial for particular conditions than others. For example, deep tissue massage focuses on loosening deep muscle tension and injuries due to overuse. Sports massage focuses on increasing flexibility, reducing risk of injury, improving balance and endurance, and reducing work out recovery times. Prenatal massage targets muscle tension related to pregnancy, while remaining safe for both mom and baby. Our massage therapist can help you decide which type of massage will be the most beneficial to your health.
Will My Insurance Cover My Massage Sessions?
All insurance plans vary, and whether yours provides coverage will depend on the types of benefits you have. Our office will be happy to help you navigate insurance billing. We also accept flex spending pay and offer several payment plans for those without insurance.
What Should I Wear for My Appointment?
We recommend that you dress according to the type of massage you have scheduled and whether or not oil is used. Loose, comfortably fitting clothing and undergarments are always preferable.
For more information about massage therapy in Bangor, Ellsworth, Brewer and surrounding areas or to schedule an appointment with our massage therapist, contact our office today or call at (207) 947-8077!
Bangor Massage Therapy | Brewer Massage Therapy | Ellsworth Massage Therapy