Here at Back in Balance Wellness Center, we offer massage therapy in Bangor and Ellsworth that heals and reinvigorates. Many of our patients see us on a recurring basis simply to recharge and rejuvenate. Still others may be reluctant to see a massage therapist because they may not understand the full benefits.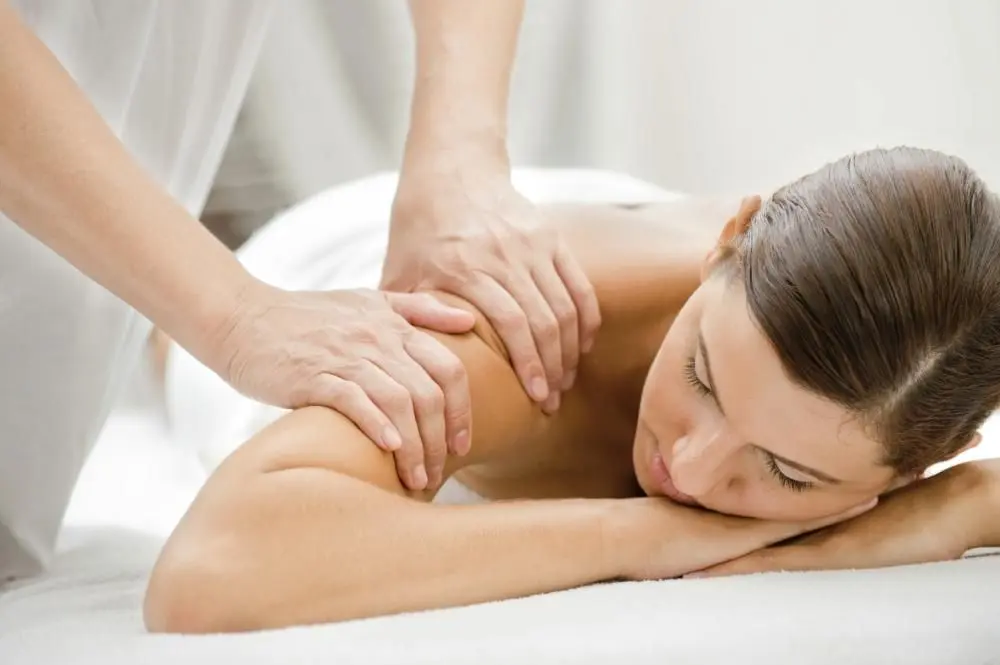 At Back in Balance Wellness Center, we believe you should be healthy by choice, not by chance. That's why we want to answer your questions and help you make the choice to take advantage of massage therapy in Bangor and Ellsworth.
What Should I Expect From My Initial Visit?
On your first visit we will discuss the benefits of the various forms of massage therapies including deep tissue massage, Swedish massage, hot rocks and more. They'll ask where you feel massage therapy may help. Your massage therapist will determine a program best suited for you.
What Will I Be Wearing?
This will largely be up to you. For a full body massage, most patients will fully undress and be covered by a sheet. Some prefer to wear underwear. Generally, there should be no covering of the area that is being worked on. You are given privacy to undress and therapy rooms are private.
Will I Feel Discomfort?
The vast majority of our patients feel relaxed and comfortable during their massage therapy sessions. Some deep tissue massages are fairly aggressive. You are encouraged to let your therapist know if you experience discomfort.
What Types of Massage Therapies Do You Offer?
We offer a variety of packages including a "Best of Show" package, a "Soothing Slow Motion" Swedish massage, and a "Mommy Massage" pre and post natal treatment. "The Executive Stress Buster" is a deep tissue massage and the "Weekend Warrior" package is a sports massage package. Our "Massage on the Rocks" package includes a hot stones massage that is perfect for chronic pain. Our "Stiletto Blues" is a foot massage package that is very popular.
Are Oils Used?
You therapist will likely use a hypoallergenic massage oil or lotion to reduce the friction of a massage. Make sure your therapist is aware if you are sensitive to any oils or lotions.
How Long Does a Treatment Session Last?
This will depend on the type of massage being performed. A full body massage will take about an hour. If you are just getting a neck and back massage or leg massage it can be done in 30 minutes. Many of our patients opt for longer sessions so they can fully enjoy the relaxing benefits of their therapy.
Schedule an Appointment With a Massage Therapist Today!
New patients to Back in Balance Wellness Center can get a free, no obligation initial consultation. We'll discuss our specific treatments and what you should expect. Should you decide to move forward with a massage therapist, you can take advantage of our $49 one hour introductory massage or our $59 hot stone massage.
We think once you feel the benefits of massage therapy, you'll make massages a part of your healthy lifestyle. Call us today so we can answer any of your other questions and schedule your first appointment. We look forward to assisting you!