Back in Balance Wellness Center Offers Nutritional Testing for Improved Health
The concept of nutritional testing is a new one, born of the intensive research that has occurred over a number of decades. We now know that individual habits and behaviors can affect whether important nutrients are available for body processes. This lack of appropriate nutritional support can often be the trigger for disease conditions. Back in Balance Wellness Center offers nutritional testing to help individuals determine the right nutrition for their individual needs.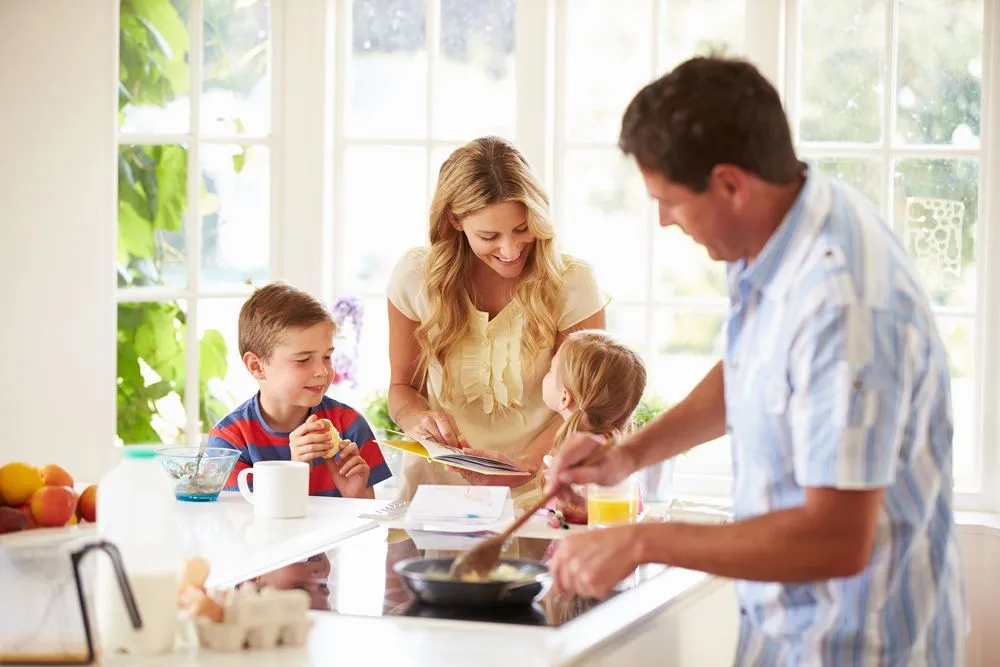 Understanding Nutrition Response Testing
Over recent decades, the health community has become aware of new information regarding the link between nutrition and disease. With this new data in mind, a method for utilize the neurological responses has been developed that can pinpoint deficiencies in the various organs of the body and how they are functioning. The method is precise and informative and takes into account the individual habits and nutritional needs of each patient. Nutrition Response Testing has been found to be helpful in determining the nutritional deficits that are the source of disease and ill health. It also points the way to the appropriate treatment that will effectively correct the problem. The health professionals at Back in Balance Wellness Center have received the training in this highly effective method for health maintenance and disease recovery, which can help their patients enjoy greater energy and physical well-being.
Individualized Nutritional Treatment
The nutritional test provides specific information on how internal organs are functioning and the nutrients that are needed to correct the deficits. For example, testing can show deficiencies in liver and kidney function. The practitioner can then try different nutritional supplements and dietary changes to allow the body to gradually adjust back to normal function. Treatment may include detoxification, weight management, hormone balancing and heart-healthy diets, as well as whole food diet, vitamins, minerals and herbal supplements.
Contact Back In Balance Wellness Center for Nutritional Testing
The health team at Back in Balance Wellness Center utilizes their knowledge of a broad range of treatment modalities to help their patients in Bangor and Ellsworth, ME and nearby communities. We know that nutrition is the fuel that makes the body function correctly, and we can provide nutrition response testing and nutritional counseling to help you feel your best. Call Back in Balance Wellness Center today at (207) 947-8077 for an appointment to have a nutrition response test and begin your treatment to enjoy better health and physical function in your daily life.