Back In Balance Wellness Center Offers Physical Therapy for Bangor and Ellsworth Patients
At Back In Balance Wellness Center, we are proud to offer a range of modalities to help our patients get back to full mobility and freedom from discomfort. Chiropractic techniques can offer help for a variety of back and joint problems. These methods can also be supplemented with physical therapy to help strengthen muscles, reduce inflammation and improve range of motion. The physical therapy team at Back In Balance Wellness Center use their knowledge and training to help you get back to the activities you enjoy.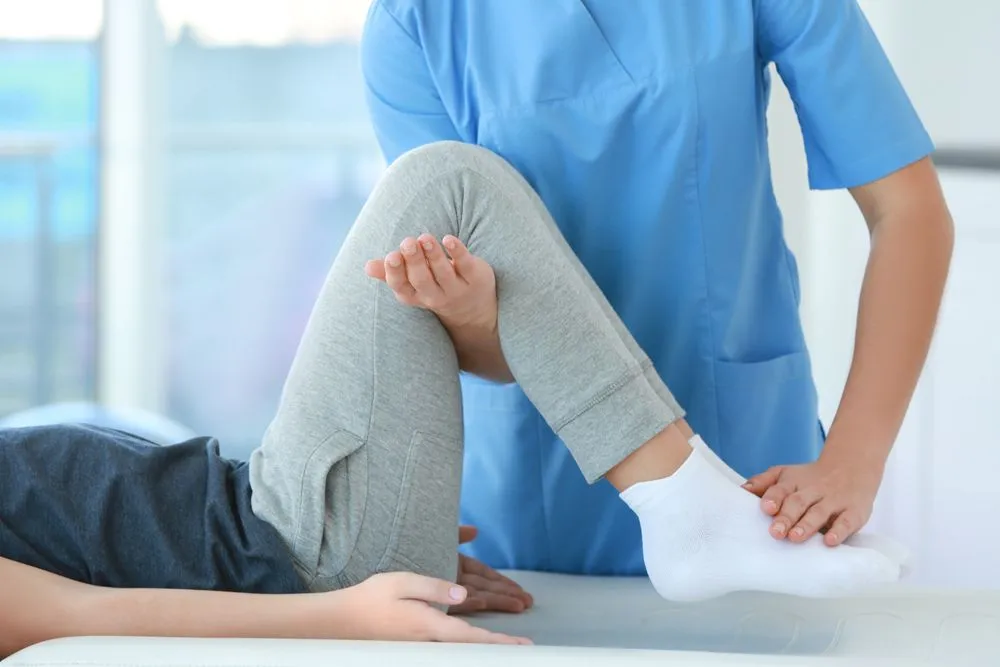 Physical Therapy Can Help A Number of Conditions
Physical therapy can often be a useful method for treating a variety of conditions that affect mobility. Often, an injury can cause an individual to reduce the amount of movement to avoid discomfort, but this can make the problem even worse. Physical therapy uses many different techniques to improve movement and to encourage faster healing and more effective function. Your therapist may apply heat or cold to help reduce inflammation in soft tissue and improve circulation. Hydrotherapy can help to work muscles gently to improve strength. Stretching, weightlifting, and core exercise can help to restore muscle function and improve flexibility. Your therapist may provide special exercises at the facility and at home, to help restore function to injured areas. In some cases, combined spinal adjustment and physical therapy may be used to reduce pain and improve back and joint function.
Sports Physical Therapy
Our physical therapy team can also help with sports injuries that commonly occur during activities, such as pulled muscles, Achilles tendon injuries, shoulder impingement, runner's knee, tennis elbow and shin splints. These problems can result in diminished performance due to pain, weakness and reduced range of motion. Your physical therapist can provide techniques to strengthen muscles, improve flexibility, extend the range of motion and provide better overall body movement. We can also provide education to help reduce the risk of injury in the future.
Make Back In Balance Wellness Center Your Choice for Care
Dr. Anne J. Knowles, our licensed physical therapist, at Back In Balance Wellness Center ensures their patients in Bangor and Ellsworth, ME and surrounding communities receive individualized treatment plans for their unique needs. We use state-of-the-art equipment and a broad range of methods to reduce pain and restore normal function. Call Back In Balance Wellness Center today at (207) 947-8077 for an appointment to discuss how physical therapy can help you return to comfortable movement again.