Often, disease and illness is a result of not just one, but a collection of disorders in the body. Poor eating habits, lack of exercise, chronic stress and other factors can come together in a way that undermines physical well-being. Functional medicine is a discipline that looks at the many factors that can cause poor health and addresses these factors in multi-pronged fashion to improve overall condition.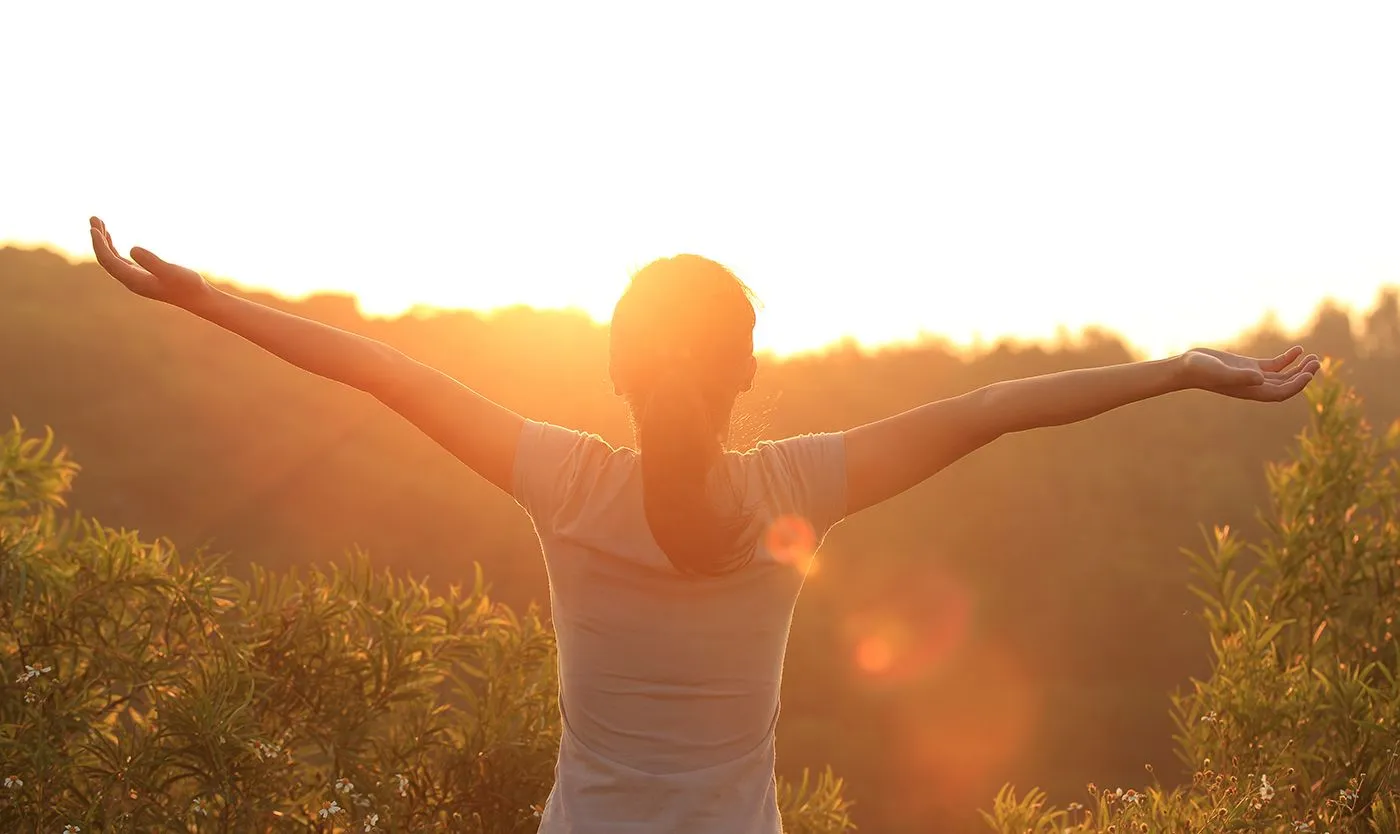 What Is Functional Medicine?
Functional medicine looks at illness and disease in a different way than conventional medicine. It focuses not on the single part of the body that is in distress. The focus is centered on the entire person and aspects that may be contributing to the disease state. Functional medicine offers a holistic approach that can be useful for a variety of conditions, such as fibromyalgia treatment, chronic infections, rheumatoid arthritis care, food sensitivities, intestinal problems and other issues. The functional approach can address a wider range of factors that influence how the body functions and can provide different types of treatment to correct the underlying issues that lead to dysfunction and disease.
What Techniques Do Functional Medicine Practice Include?
Functional medicine looks at the unique properties that make up each individual's physical systems. This generally includes diagnostic testing, nutritional analysis and a thorough evaluation of the patient's lifestyle, habits and behaviors regarding their health. Practitioners may administer chiropractic care, massage, exercise, therapeutic diets, detoxification, and stress management techniques. These practices, in combination, can help to enhance healing, improve physical function and increase feelings of health and well-being. At Back in Balance Wellness Center, we also offer acupuncture for treatment of a variety of health problems.
Why Is A Functional Approach Needed?
The goal of functional medicine is individualized treatment, understanding that each individual is unique and a "one size fits all" view of care can leave patients with residual pain, dependence on strong medications and a lack of support for their recovery. With functional medicine, practitioners look closely at the patient's life for habits that may contribute to the development of disease and dysfunction. This allows a better understanding of supportive measures for treatment and creating the conditions for both healing and better health in the future.
Contact Back in Balance Wellness Center for A Holistic Medicine Approach to Health
The health professionals at Back in Balance Wellness Center offers individualized care to ensure their patients in Bangor and Ellsworth, ME and surrounding communities achieve their highest level of physical function. We use our years of training and combined experience to make sure you feel better and enjoy life more. Call Back in Balance Wellness Center today at (207) 947-8077 for an appointment to discuss how you can improve your body's ability to function more comfortably and efficiently.