Individuals involved in sports activities are often subject to a number of musculoskeletal injuries that can affect their performance on the field, as well as their ability to engage in everyday activities. Sports rehabilitation techniques can help to alleviate pain and restore function for these individuals. At Back in Balance Wellness Center, we provide a variety of modalities to speed healing and allow you to get back to the activities you love.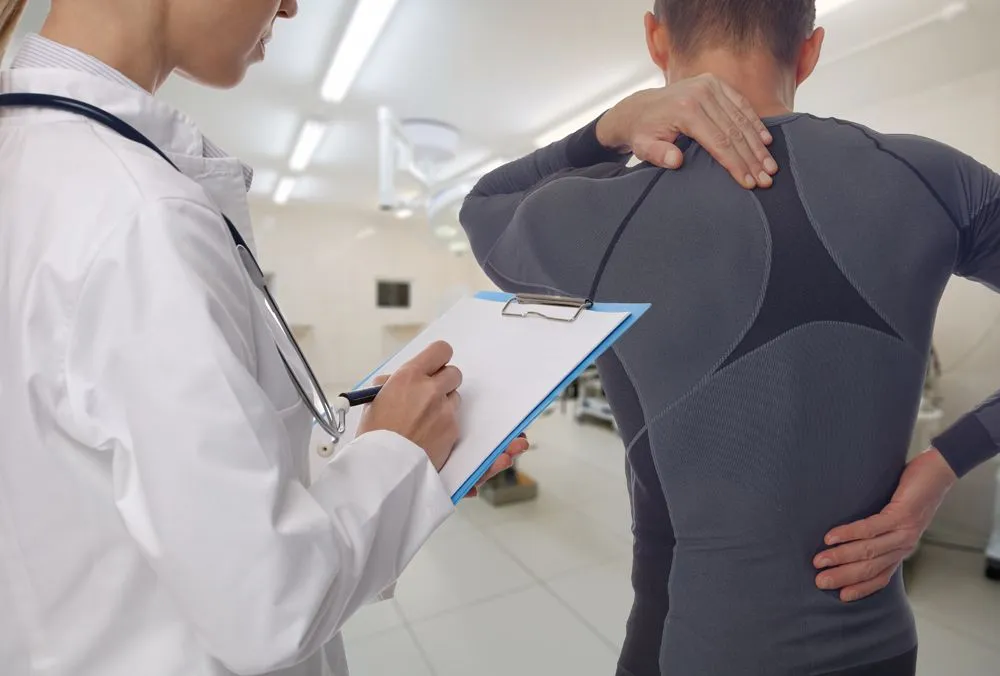 Common Sports Injuries
Athletic activities put individuals at risk for a number of common injury problems. Achilles tendon injuries occur in runners, tennis players and others who experience foot impacts and twisting motions. Tennis elbow from repetitive movement can also occur. Knee injuries can occur in almost any athletic activity. Shoulder sprains, groin pulls, shin splints and hamstring strains are also common. These problems can lead to chronic discomfort and inability to use the affected area effectively. Rehabilitation is then needed to help heal soft tissues and improve muscle function. A sports injury clinic can provide diagnosis and ongoing care for these issues.
Sports Therapy Can Help
At Back in Balance Wellness Center, we have years of experience treating musculoskeletal injuries and can provide a variety of options for care. We carefully diagnose underlying problems and use modalities of treatment that will best suit your needs. You may require a period of physical therapy to strengthen muscles and re-establish coordinated movement. Chiropractic techniques can help re-align spinal structures and reduce pressure on nerves that can lead to pain. Massage therapy can be used to increase circulation to injured tissues, to facilitate healing. In cases of ongoing pain, acupuncture can be used instead of depending on strong pain-relieving medications. When carefully coordinated, these methods can effectively relieve muscle and joint problems, allowing athletes to return to their sport with better function and increased confidence in their ability to perform.
Make Back in Balance Wellness Center Your Sports Injury Clinic in Bangor
Dr. Gooden and his team offer a range of rehabilitative care for sports injuries, including physical therapy, chiropractic treatment, massage therapy for soft tissue healing, acupuncture for pain and related methods. We use this integrated approach to provide a customized care plan to get patients back to their normal activities as quickly as possible. Contact Back in Balance Wellness Center today at (207) 947-8077 for an appointment to learn more about how our services can help to relieve pain and restore function.