Join the Pathways Connect Parenting Group at Back in Balance Wellness Center!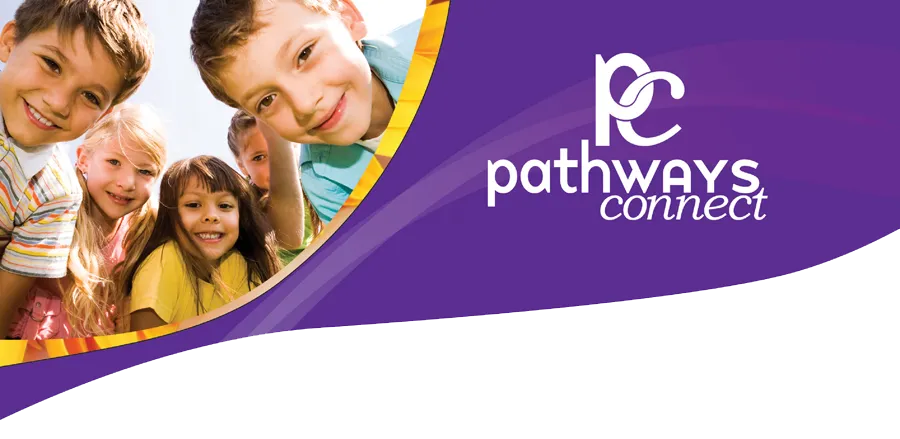 ---
Pathways Connect Parenting Group
When: 3rd Tuesday of Every Month
Time: 5:30pm - 6:30pm
---
Are you looking for a free parenting group in Bangor and Ellsworth, ME? If so, the Back in Balance Wellness Center has a great resource for you! Our parenting classes provide feedback, training, support and information for parents seeking help on a variety of topics including:
New Moms Breastfeeding Support. Breastfeeding is difficult for new moms, but valuable for small babies. The Pathways Connect Parenting group helps moms learn helpful breastfeeding techniques.

Vaccinations. Vaccinations have become a controversial issue in recent years. The parenting group helps new parents learn the good and bad about vaccines, so they can make an informed decision.

Infant Sleep Issues. Getting infants to sleep can be a challenge for new parents. The Pathways Parenting Group helps new moms learn new strategies to get their babies to sleep.

Colic. Colic can add anxiety to parenting. Learning how to comfort colicky babies can help.

Family Wellness. Keeping new babies healthy in winter is hard and stressful for new moms. Knowing how to help your baby and the rest of the family healthy is important.

Pregnancy. Staying comfortable and healthy during pregnancy is a full-time job. Many pregnant moms benefit from the wellness information that they get from the Pathways Connect Parenting group.

Infant care. Everyone from veteran moms to first time moms can benefit from getting the Pathways Connect insider information about infant care.

Home birth and midwives. If you're thinking about having your baby at home, the Pathways Connect parenting group is an invaluable resource for learning about the best and safest way to give birth in your home.

Holistic Wellness. Many parents want to care for their children naturally. Our holistic wellness tips can help with that.
In addition to the issues above, the Pathways Connect Parenting group deals with everything relating to parenting and pregnancy, from birthing complications to prenatal exercise. Pathways Connect can help parents who are looking for answers about natural ways to care for newborn babies and even older children. Attending the group is also a good way to get support from other parents who might be grappling with the same parenting issues. If you're looking for a way to make friends with other parents, find out how your peers are dealing with problems like colic, infant nutrition and other critical issues, the Pathways Connect Parenting group is for you. The group meets third Tuesday of each month from 5:30-6:30pm.
Contact Us Today
Are you interested in learning more about the Pathways Connect Parenting group? Contact Back in Balance Wellness Center to find out about meeting times, registration and more. Your participation can help you to enjoy your first months with your new baby. The parenting group can also help your family stay healthy! For more information, call us at (207) 947-8077. We'll be happy to help you get started with Pathways Connect Parenting Group.