Chiropractors in Bangor and Brewer Perform Advanced Extremity Care
Pain, weakness and poor function in the joints and extremities can be difficult to diagnose and require the advanced skill of extremity chiropractic care. At our Back in Balance Wellness Center, your chiropractors in Bangor and Brewer, we offer patients the superior skill of creating a balance between the mechanical control system, or extremities, with the neurological system, or spine, to offer relief and restoring function.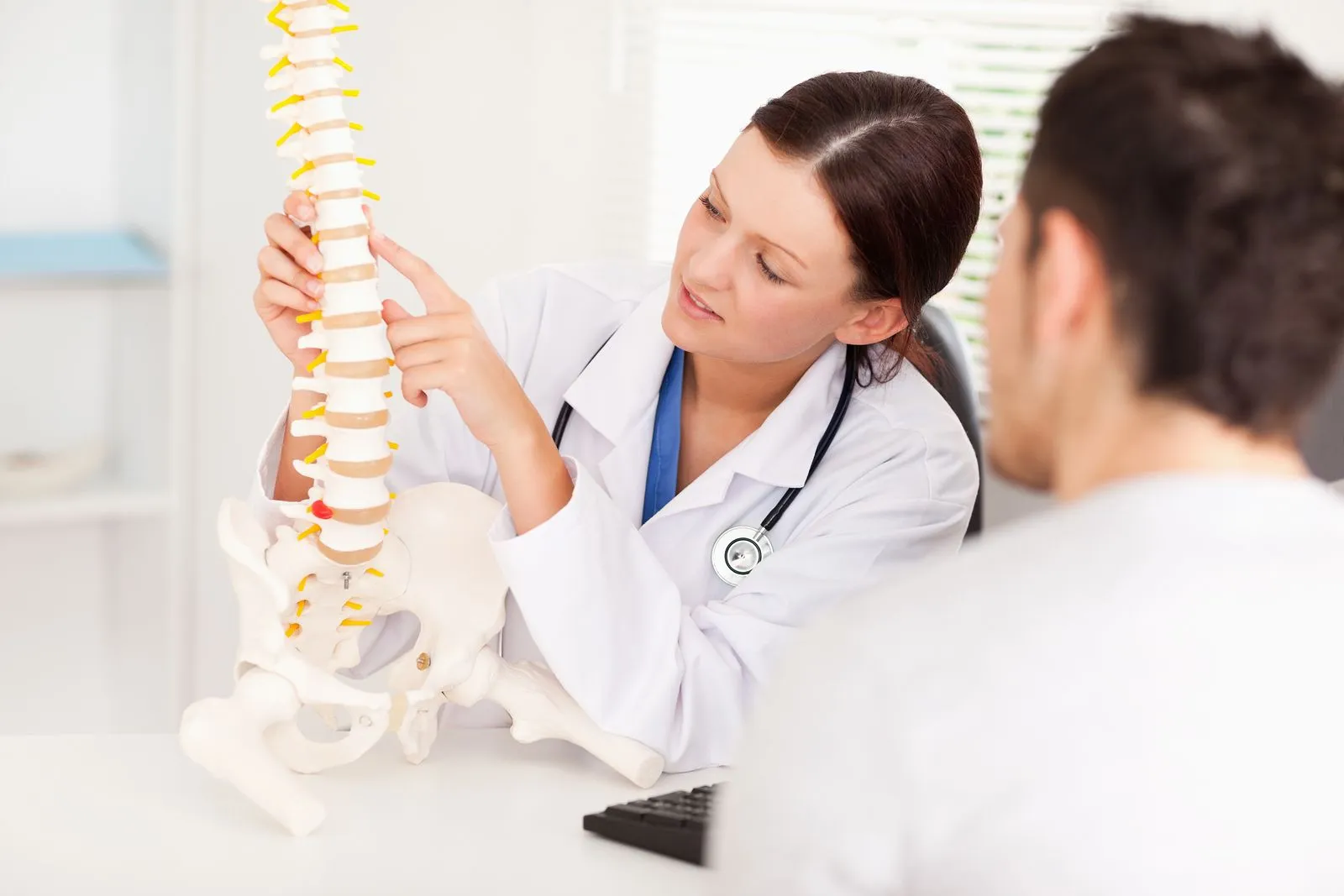 Injuries Needing Extremity Chiropractic Care
Misalignment, or subluxation, between the neurological and mechanical control systems, is often the reason for problems in an extremity including the wrist, elbow, shoulder, knee, foot, ankle.
An injury is the main reason for this misalignment. These injuries may include sports activities, falls, skateboarding, biking, shoveling, working out, and more. Repetitive stress is another cause of extremity injury, specifically carpal tunnel, wrist injuries, tennis elbow, repeated sprained ankles, plantar fasciitis and more.
Who Can Benefit from Extremity Chiropractic Care
The answer to this is easy: everyone can benefit from extremity adjustments and therapies, including:
Mothers and fathers in pain from parenting duties,
Children in play or sports activities
Workers who sit for long periods
Workers who stand for long periods
People who carry heavy items
People who spend long periods on a computer
Runners
Dancers
Gymnasts
Bikers
Can you add more to the list?
Diagnosis of Extremity Problems
When people in pain come to our chiropractors in Bangor and Brewer, they have usually gone through a workup to determine if there is a fracture or other injury. If not, our chiropractors will conduct a thorough examination to identify the source of pain. An issue with extremity diagnosis is that the misalignment, or subluxation, causing the pain is invisible on an x-ray or MRI. This requires the high-level skills of a specially-trained chiropractor for diagnosis.
How You Can Tell if You Need Extremity Chiropractic Care
In addition to pain, other symptoms may indicate you need extremity care. We can treat these symptoms effectively with some combination of massage, acupuncture, physical therapy and chiropractic adjustment. These extremity symptoms include:
Clicking or sticking joint
Numbness and/or tingling
Stiffness
Weakness
Immobility
Pain
Extremity Chiropractic Treatments
As with most patient treatment plans, we often use a combination of treatment modalities for patients needing extremity chiropractic care. These treatments include the following:
Chiropractic Adjustment
Chiropractic care involves adjustment of the spine to align with the mechanical control systems. Misalignment puts pressure on the nerve roots and soft tissues which can extend to the extremities causing pain and other symptoms.
Massage Therapy
Our chiropractors use massage therapy to reduce the pain in the joints and muscles. Massage promotes flexibility and increases the oxygen that flows to the muscles. Healing is promoted when massage is used in combination with other therapies.
Acupuncture
An effective method for reducing pain, acupuncture involves the insertion of needles into key points in the body. The key points, or meridians, are stimulated to restore the natural flow of energy in the body, including that going to the extremities.
Physical Therapy
Lack of motion promotes pain and impedes healing. The goal of physical therapy is to restore movement through targeted movements, techniques and exercises to help heal the affected extremity.
Contact Our Chiropractors in Bangor and Brewer Today!
Our chiropractors in Bangor and Brewer are one of the few in the area accredited to perform extremity chiropractic care. Call us today at (207) 947-8077 for an appointment to discuss how we can treat your pain and restore your normal function.